Masezza.com – One way to decorate the wall without having to spend a fortune is to use wall decals. Also known as wall stickers and wall tattoos, these vinyl graphics are cut with a cutting machine and applied to smooth surfaces. Many are one color, but you can also find them with multiple images printed on them. Here are some examples of decals and their uses.
Creating a New Room Look
Wall decor can be used to create a completely new look for a room. It can tie all the details together. Your home's walls are essentially canvases that can tell the story of your life, your style, and your personality. Whether you want to add a personal touch or add an accent piece, wall decor is a great way to do so. A great place to find great ideas for decorating your walls is Etsy.
Wall decor is a great way to transform a boring wall into a beautiful and inspirational space. You can find wall plaques, decals, and more to make your walls unique and stunning. You can also mix and match wall accents with gallery walls to create a truly unique look for your home. The sky is the limit when it comes to wall accents.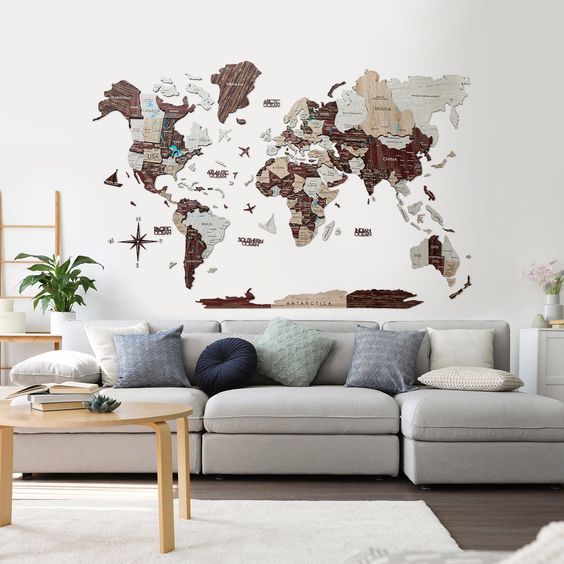 If you are decorating a space for kids or for adults, large calendars are an easy way to add a colorful pop to the walls. Using bold sans serif fonts, big calendars are an ideal way to add character and flair to a room. Another way to add decor to the wall is by placing big whiteboards in your playroom, office, or kitchen.
Popular Ways to Add Texture to Walls
You can also hang plants on the walls to add more greenery. You can use a wall-mounted planter or use high-quality faux plants. Macrame wall hangings are a popular way to add texture to a wall. You can buy them online or make them yourself. Another fun idea is to use handmade cement tiles. These tiles are handmade and are a unique way to decorate a wall. These tiles are also eco-friendly and can be found at a wide variety of places.
Other wall decorations include framed paintings. These can give a room a traditional or contemporary look. Some families also choose to frame child's artwork. These are great wall decorations for kids. If you want to create a rustic or cottage theme, you can also use wood wall decor and framed photographs. You can also use tapestries or stained glass wall hangings.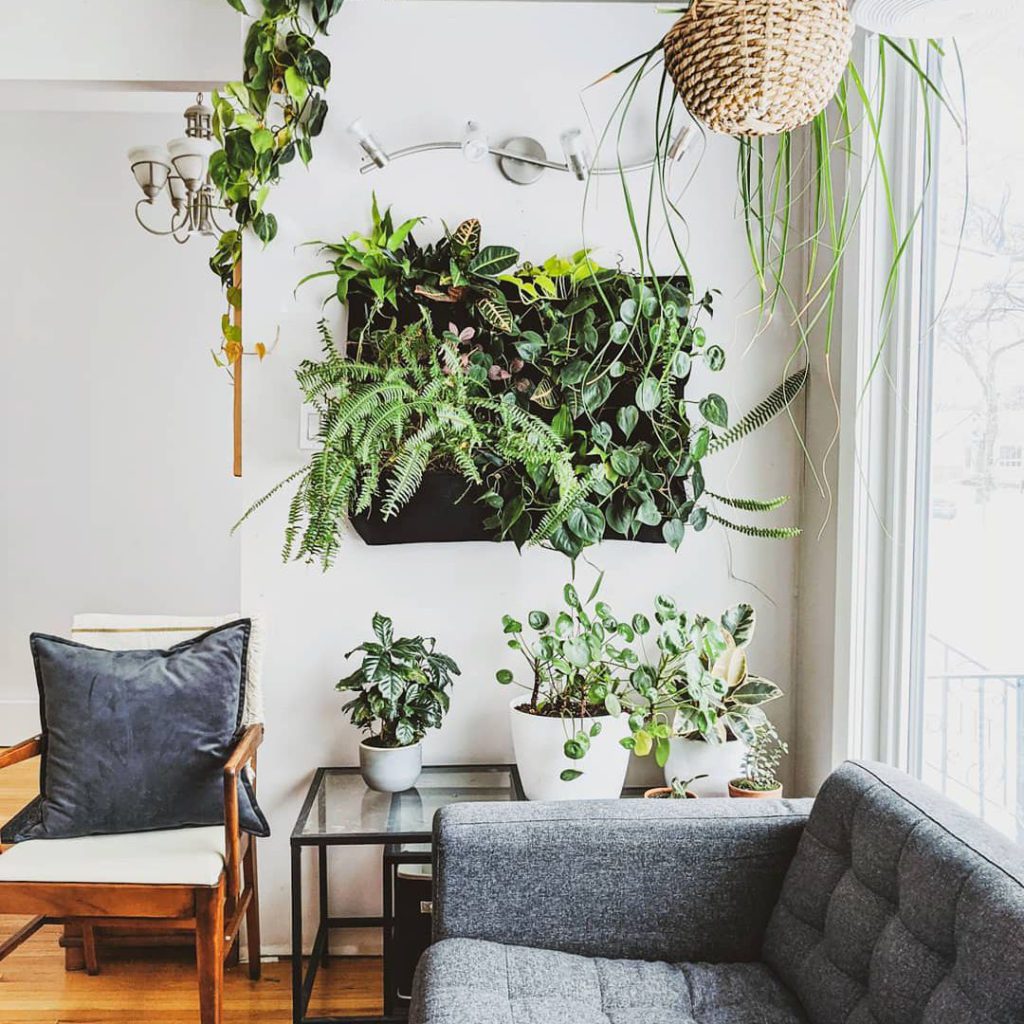 You can find plenty of wall decor at Macy's. Check out the categories of wall decor in order to find the perfect one for your home. You can also find wall decals and stencils for a crisp look. If you have bare walls, you can also stencil borders to create visual interest. Once the stenciled borders are applied, you will have a beautiful wall border that adds to the decor wall.
Floating Wall Shelf to Fit Narrow Walls
Floating wall shelves are another great option for decorating the wall. They add dimension to the wall and allow you to display different objects at different depths. These shelves can be placed in staggered arrangements to create an interesting look. You can also use shadow boxes, which are rectangular or square frames that let you display objects inside the frame. This type of wall decor can be used on narrow walls.
Decorative patterned wallpapers can be paired with a painting or other piece of art. For a more eclectic look, a statement-making print might be more suitable. Either way, wall decor must be attractive and catch the attention of your guests. In addition to wall decals, you can hang large mirrors over the sofa and on the main entrance. This will create a reflection effect, giving the illusion of more space and brightness.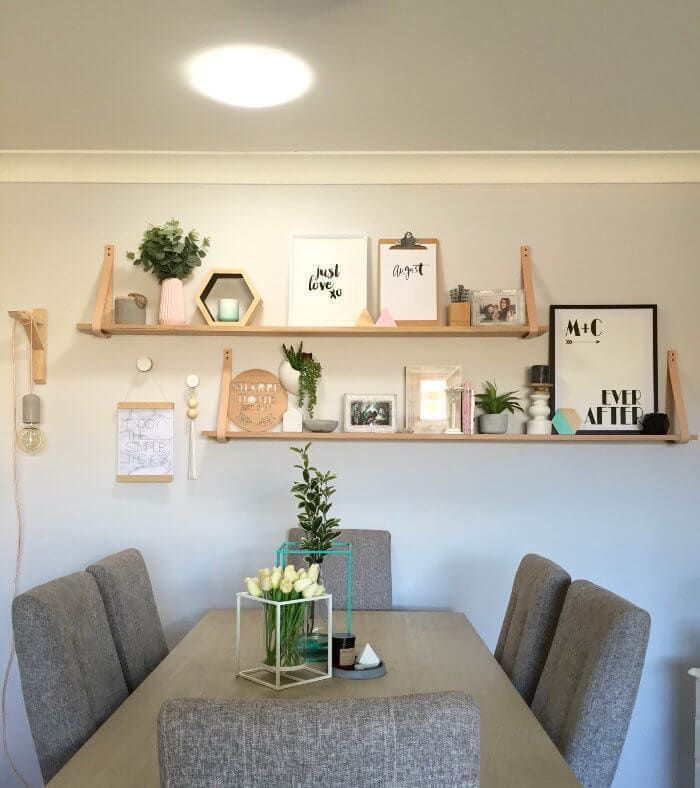 Tapestries can create visual interest and add warmth to a room. These textiles are works of art in fabric form and should be matched to the size of the wall. They should be complementary colors and complement other materials in the room. Tapestries will take up a lot of wall space, so you need to pick the right one. There are several styles to choose from, including floral, western, and bohemian. If you have and want to send articles to masezza, you can visit this page!