Masezza.com – Footwear generally refers to articles of footwear that usually serve the function of protection against potential dangers of the external environment including temperature and ground textures. Footwear in the modern fashion sense primarily serves the function of comfort and facilitates locomotion to avoid injuries while walking or running. The modern footwear industry has generated a huge variety of footwear depending upon its usage. However, most footwear is generally categorized into four major groups, such as athletic footwear, work footwear, court footwear, and casual footwear. Each footwear group has specific design characteristics that distinguish it from the other similar footwear in similar categories.
Types of Athletic Footwear
Athletic Footwear These types of footwear are designed for high-activity sports and recreational activities. Athletic footwear includes shoes for basketball, tennis, golf, soccer, track, and field, and cross country. As compared to normal shoes, athletic footwear is more flexible, lightweight, durable, resistant to wear and tear, and has a better shock absorption system. Athletes require highly flexible and lightweight footwear for fast movements. Since they have to move quickly, they need shoes with a quick-reaction midsole that provides ample cushioning and absorbs shock and motion. Also, the upper material used in athletic footwear is light and flexible so it prevents fatigue by dissipating body heat.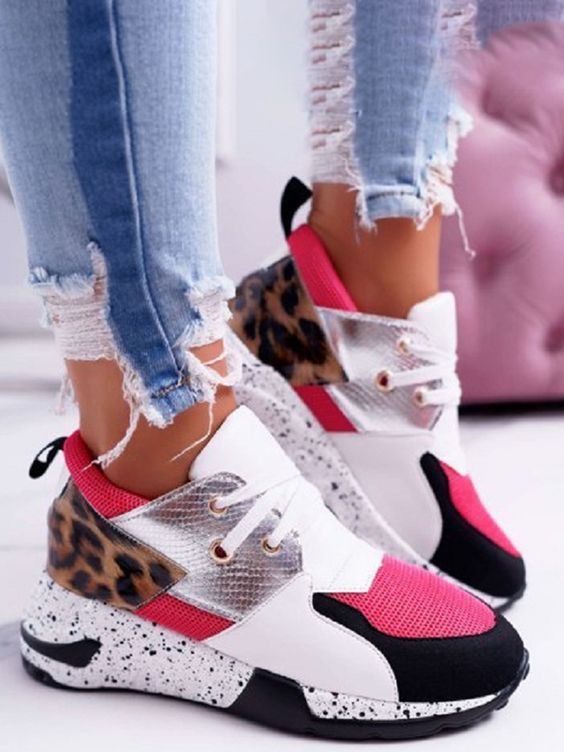 Work Footwear These types of footwear are used by people who perform a number of heavy duties at the office, home, or in the industrial sectors. Work footwear includes shoes for administrative professionals, chefs, automotive technicians, nurses, clerks, construction workers, clerks, and factory workers. Work footwear is usually made of tough, durable materials that can handle long hours of work. They should be resistant to moisture, abrasion, and pressure. These types of footwear are available with both soft and hard soles.
Most Popular Sandal Casual Shoes
Casual Footwear Sandals, shoes, and boots are the most common footwear used by women. Sandals are typically worn during the summer season and are designed to be comfortable. It is lighter than other footwear and made from flexible materials. Sandals are also available in different designs, colors, patterns, styles, and brands. Women typically wear sandals when they attend beach parties and to parties and social events. The most prominent sandal brands are Capezio, Bloch, Chippewa and Ginseng.
Crocs Shoes Crocs are popular footwear made from rubber. Women's crocs are available in different colors, designs, styles, and brands. Crocs are known as water shoes as it contains rubber and latex insole which helps protect feet from water and other hazards. Crocs have been extensively used by women all over the world for years.
Women's Boots Model
Women's Boots Women love boots. And when you mention footwear made from leather, they immediately think of high-quality boots. However, there are many women who do not love their boots but still need a pair for casual use. A casual pair of boots can make an attractive addition to your wardrobe if you buy them from reputed stores or online stores.
Rain Wellies Lady's footwear, like rain wellington boots or crocs shoes, is designed to offer maximum comfort and protection. Wellies are available in a wide variety of colors and sizes. The most popular color is black or brown. Crocs boots are usually worn with jeans and tights while rain wellies are worn with skirts and pants. Wellies are also suitable for casual wear.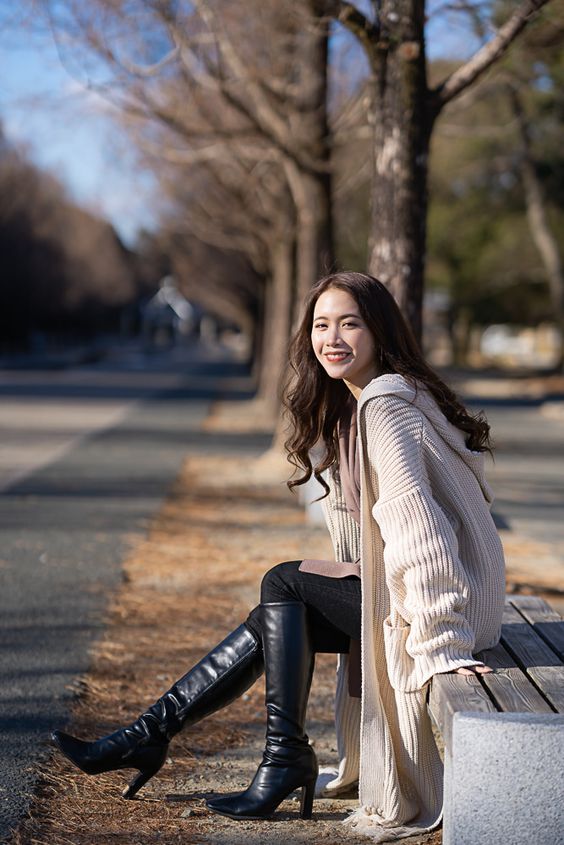 sneakers These can be described as inexpensive shoes that are lightweight and comfortable. Unlike traditional footwear made from suede, nylons, and rubber, sneakers come in different designs and colors. To get a comfortable pair of sneakers, buy a pair that has double straps, a buckle at the ankle, a good grip on the sole, and of course, comfort.