Masezza.com – To achieve an eclectic family room, you must mix and match the various pieces in your room. For example, pinks and reds look nice against brown, and you can tie the different pieces together with art. Choosing a color scheme with contrasting hues can be tricky, so you might want to opt for a tone-on-tone approach instead. The good news is that the eclectic look is not just for young people, either.
Cozy Eclectic Style Combination for Family Room
An eclectic style requires a combination of patterns, fabrics, and art pieces. Creating a focal point is critical, but if you are unsure of where to start, Joybird suggests creating one. To add visual interest, try displaying a painting, sculpture, or photograph on a wall. You can use a basket, drinks trays, or card tables to make the room cozy. While your room may look unorganized, it will give a cozy feeling to your guests.
A room that has an eclectic theme should have several different styles of furnishings, ranging from traditional to modern. You should use a variety of sizes and colors. You can also include objects that are useful, such as home accents. Adding a wicker basket or vintage chair will make the room feel cozy. A coffee table is a great way to incorporate the different styles in the room. The table should be large enough to accommodate the entire group of items.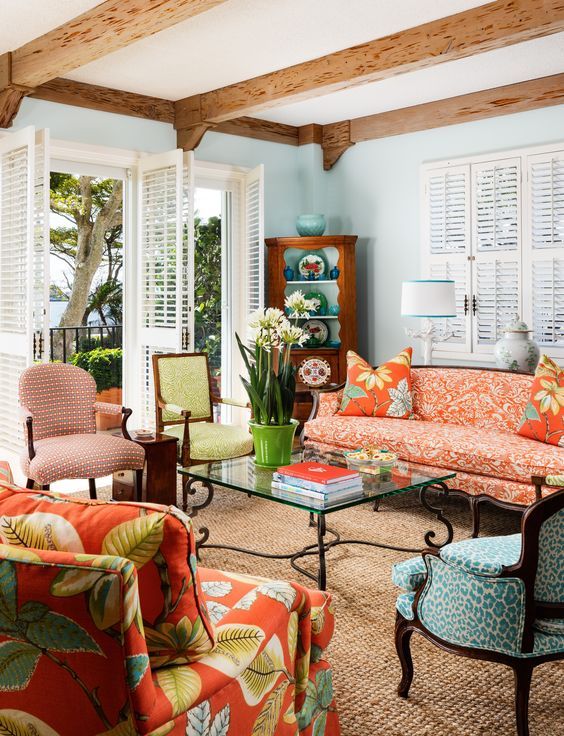 An eclectic style can be a great choice if you're looking to bring your personality into the room. Using bright colors and contrasting colors will make the space more interesting. If you're a lover of color, then you'll love the eclectic style. You can incorporate vibrant tones and bold hues into the mix to create a vibrant space. It's all about letting your personality shine through the rooms in your home.
Adding an Eclectic Fireplace for a Modern Home
An eclectic style will be a fun and stylish addition to a modern home. While it might be a little bold for some, it can still be a fantastic addition. If you're not sure whether an eclectic style will suit your tastes, consider adding an accent wall or a fireplace. You can also add a jute rug to add visual impact to the room. Aside from using bold colors, you can also choose a bright and colorful wallpaper. An eclectic style will have a funky appeal.
The decor of an eclectic family room is characterized by the use of a variety of styles and colors. The furnishings and accessories make more of an impact than the colors. A brightly colored living room will look great with vases, lamps, and twin chairs. The vases, chairs, and tables will add an eclectic flair to the area. However, if you're more hesitant to experiment with the color scheme, you can stick to the basics.
If you're not sure how to create an eclectic family room, you can use the style of other rooms to guide you. If you have a lot of children, you might want to consider a design that focuses on the needs of each of them. In an eclectic family room, you should choose an area that has a variety of pieces, from small objects to large pieces. An accent wall can add a unique touch to a room.
The Best Way to Create an Eclectic Look
An eclectic family room should have a few items that are unique to your home. A collection of art is a great way to create an eclectic look. In addition to artwork, you should also have a variety of colors and styles. For example, you can include paintings and photographs in the living room. An eclectic family will have a variety of color schemes and patterns. This style is more suitable for a family with young children and older adults.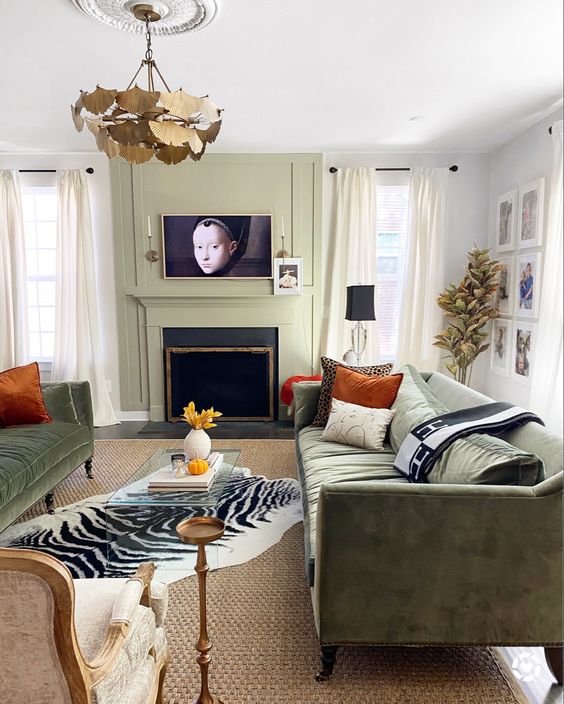 A family room with an eclectic theme should include a variety of art works. Ideally, it should have several different sizes and shapes. Including a collection of different art works will create an even more colorful atmosphere. An eclectic living room is not only functional, but it is visually appealing to the eye. It will make you feel comfortable and will be a place where you can gather with your loved ones. It should also be inviting. If you'd like to make an eclectic family, you'll need to take the time to find pieces that are unique to you and your lifestyle.