Masezza.com – When it comes to small Scandinavian homes, you've got a lot of design options to choose from. These homes have minimalist exteriors, modern interiors, and practical features. Many Scandinavian houses are also constructed with wood and feature an understated beauty that blends in with the landscape. A good Scandinavian house will use neutral colors to bring out the natural beauty of its surroundings. In addition, these homes are energy-efficient and are built to last.
Minimalist Look with a Combination of Vintage and Modern Decoration
A Scandinavian home is designed to maximize space. Its minimalist interiors are designed to feel cozy while conserving space. Its minimalist look is achieved with the help of a combination of vintage and modern decor. For example, a white bedroom with a mix of modern and vintage materials will be an ideal combination.
Small Scandinavian homes can also benefit from the use of large artwork. While the average Scandinavian apartment is about 75 square metres, the clever use of design techniques will make it appear much bigger than its actual size. These houses are known for their stylish and functional interiors, and if you're looking to decorate a small home, Scandinavian design is a great way to achieve this look.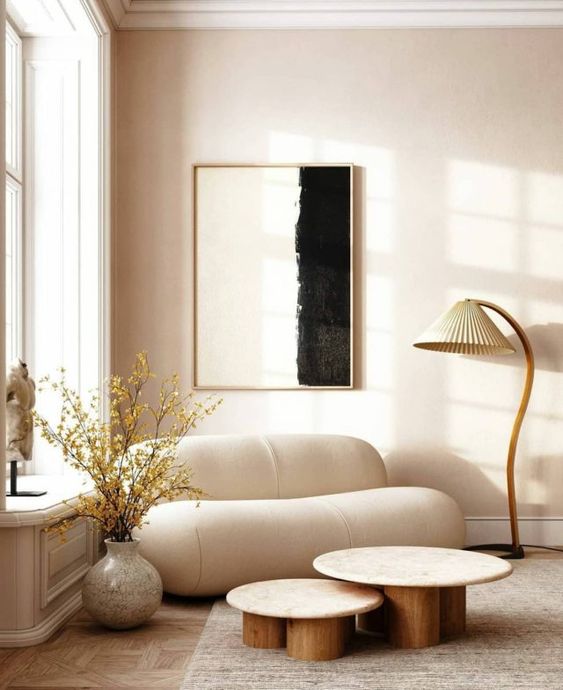 Using white and black decor and paint colors will help make your small space feel larger. They create an airy feel, so you won't feel cramped or overcrowded. Scandinavian design is also characterized by neutral colors. White and black paint colors are the most suitable for small rooms. You can also use green house plants to give the space a more natural look.
Scandinavian Small Home Decorating Tips
When decorating a small Scandinavian home, don't forget to add natural light. It will not only make your space feel warmer and more spacious, but will also improve your mood. Make sure you choose strategically placed windows to allow plenty of natural light to come in and create an inviting space. Scandinavian homes also use mirrors to reflect natural light.
The Stokkoya Cabin, for example, is a modern take on traditional Scandinavian houses. The angular exterior is clad in black, and the interior is filled with large windows to let in natural light. Designed by architects at Kappland Arkiter, the house is made out of two volumes offset from each other. The main living area is on the ground floor, while the sleeping area is in the loft.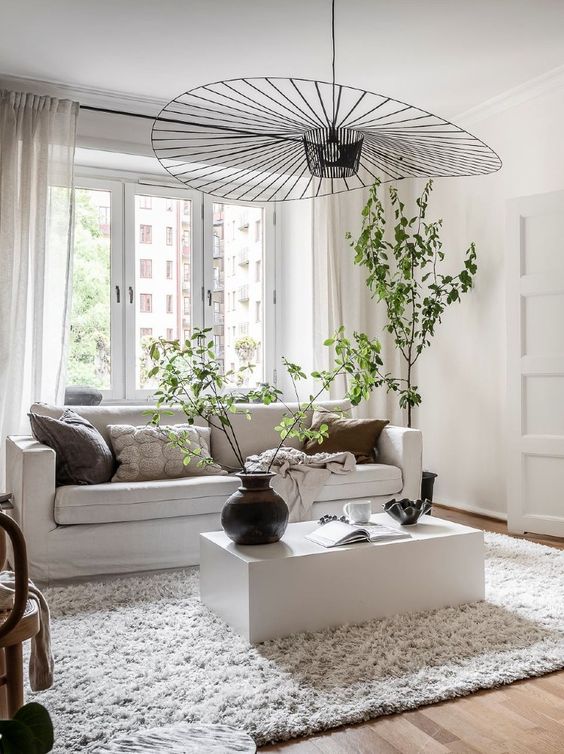 The interiors of these small Scandinavian homes are simple yet refined. The main social areas are open and airy, with high ceilings and large glass sliding doors. The interiors are decorated with wooden surfaces and minimalist objects. The large terrace and the double-glazed front doors help create a welcoming, comfortable environment.
The Most Attractive Types of Scandinavian Houses
One of the most appealing types of Scandinavian homes is the small island home. This design is incredibly practical and minimal. The Scandinavian style of living is based on the philosophy of simplicity and functionality. It was popularized after the second world war, when a world repressed the indulgence of pre-war days and embraced the idea of simplicity.
Another example of a small Scandinavian home is a simple rustic cabin nestled in woodland. This structure was transported from Borlange to the shores of Lake Hjalmaren by architecture firm General Architecture. The exterior has a distinctive timber facade, and the roof has white tiles. Inside, a design studio created a comfortable space with modest design details. Its wood floors and white-painted ceilings are accented by windows.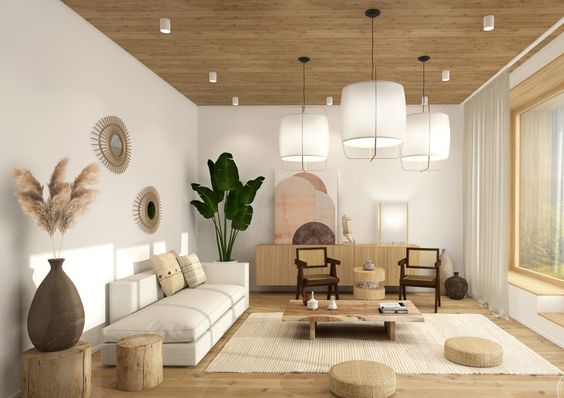 Another example of a small Scandinavian home is the "Plus House." Designed by Claesson Koivisto Rune, it is enveloped in wood and features glazed windows and doors. The design has a vertical orientation that allows sunlight to enter the upper floor. It's a great example of a Scandinavian house.