Masezza.com – Creating an elegant yet simple look for your home doesn't have to be hard. With a few simple tips, you can make a statement in your home without breaking the bank.
Using Smart Storage Solutions
Using clever storage solutions is key to living a clutter-free life. Fortunately, there are plenty of specialized storage options to choose from. Using a few well placed storage cabinets and shelves can keep your home tidy and clutter-free for years to come. To ensure your new storage solution is well suited to your needs, it's a good idea to do some preliminary research before you buy. Using a home storage solution is not a difficult task as long as you are willing to put in the effort.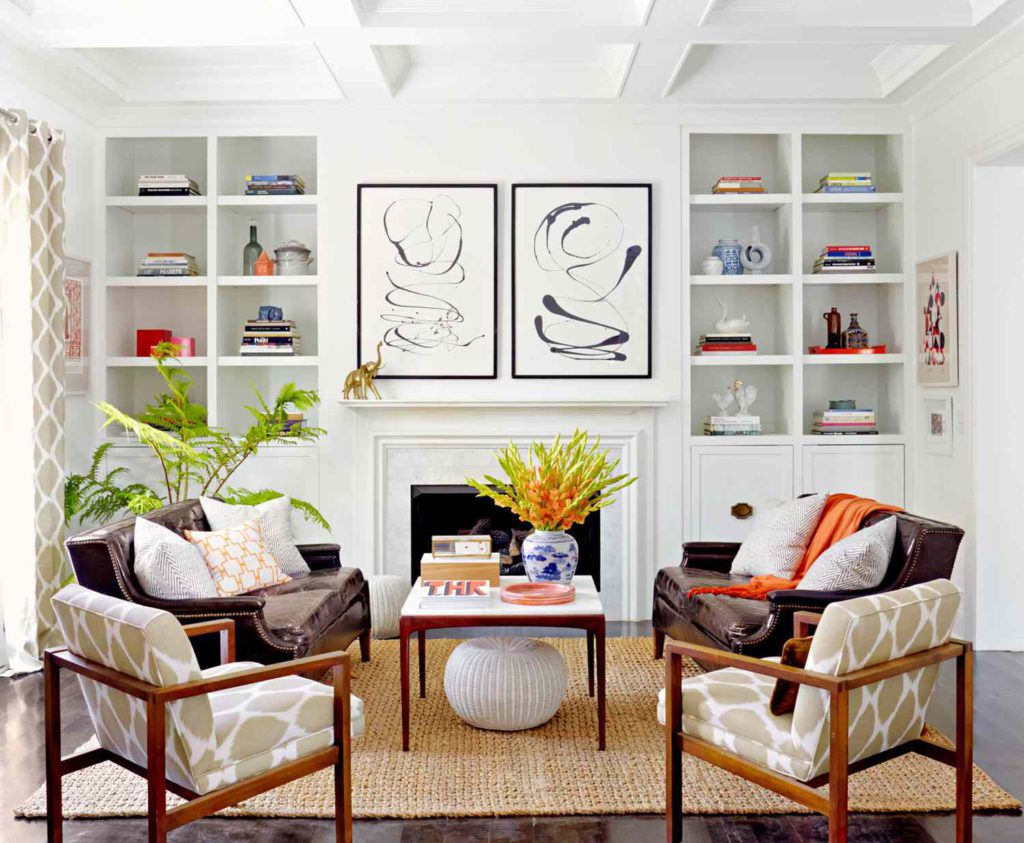 The top of the line storage solution may be a little pricey, but they are well worth the investment. It's important to make sure you are using the correct storage solution for your needs, as it can easily become a source of confusion. Getting your home organized and clutter free will not only improve your quality of life, it will also save you money in the long run. You will be able to spend more time on the things you actually enjoy.
Tips to Beautify the View of the Room
Adding textures to minimalist home decor can enhance the overall look of the room. Texture can add depth and visual interest to a room, as well as a warm, inviting feel. Texture can also be added with various surfaces and objects, including flooring, wall coverings, and pillows. It can be applied in a variety of ways, from simple window treatments to large statement pieces.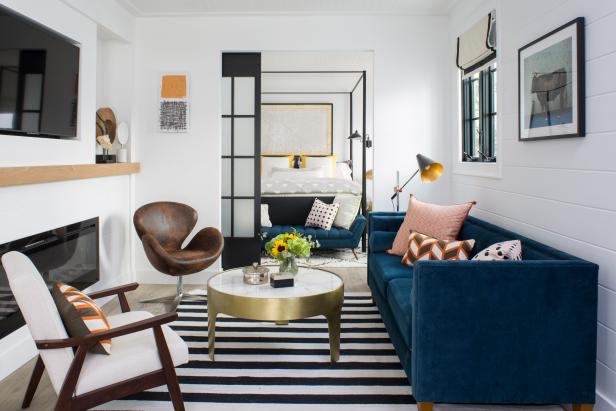 Textures can be used in many ways, but the key to adding texture to a minimalist home is to create a cohesive look with a neutral base. A neutral base allows the space to be layered with a variety of textures without feeling over-the-top.
A Versatile Source of Textures for Minimalist Spaces
Fabrics are the most common sources of texture in a minimalist space. They are versatile and can be used in a variety of applications, such as window treatments, throw pillows, and furniture upholstery.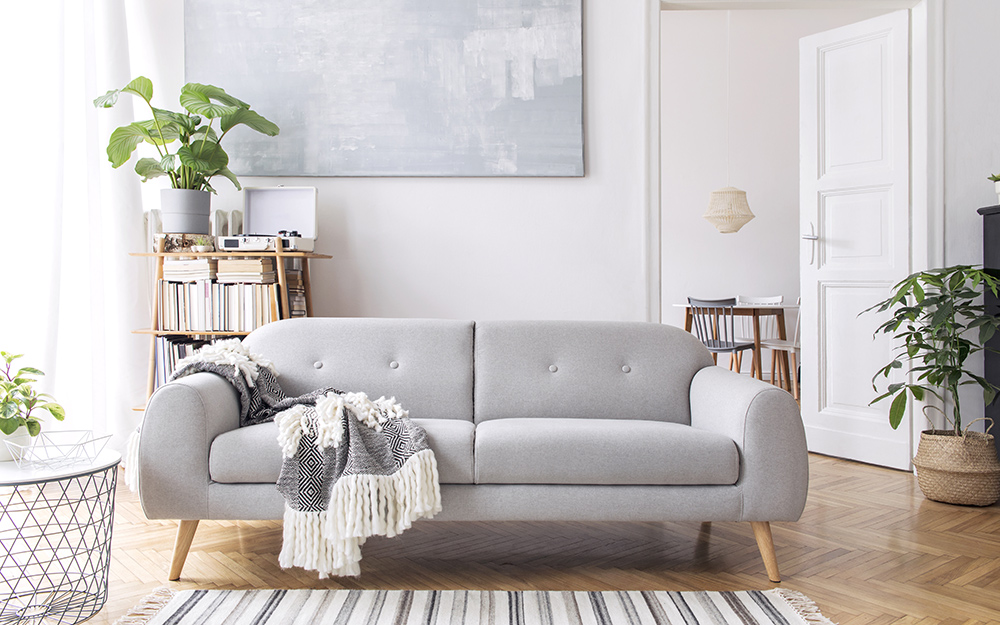 Another way to add texture to a minimalist home is with a statement light fixture. Statement light fixtures add a focal point and add warmth and character to the room. Adding a pop of color can also add interest to the space.