Masezza.com – If you are looking to add a vintage, shabby chic feel to your home, the bedroom is the perfect place to start. Whether you choose a bed frame with rough edges, French vintage-style wall art, or a muted pastel color scheme, you can add this decorating style to your home. It's also a great room to experiment with different styles and colors. Here are some ways to make your bedroom shabby chic:
Vintage Furniture for Shabby Chic Decor Style
The shabby chic decorating style emphasizes the use of vintage-style furnishings with weathered finishes. These pieces may be authentic antiques or reproductions that are aged. The color scheme is generally white, but a variety of natural tones can also be used. For example, a sofa covered in a creamy cotton-linen blend is a good example of shabby-chic furniture, as the stripes are made to look weathered. The cream background makes the sofa look quaint, but the shabby-chic accents make it a wonderful piece of furniture.
When choosing colors, shabby chic homes usually feature a pastel color palette. The predominant color in shabby chic decor is white, which creates a light and airy environment. The white is also a great way to highlight more striking decorative elements. Some of the more common items in a shabby chic room are curtains, lamps, and antique vases. These pieces are often used in combination with the white accent walls.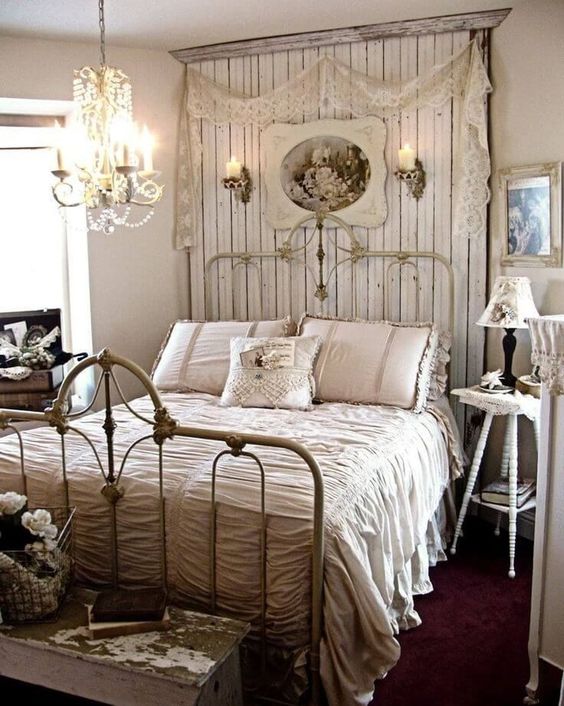 One of the most important parts of shabby chic interior design is furniture. A sofa is the most important piece of furniture, so you'll probably want to go for a large one. Typically, shabby chic rooms feature washable slipcovers and distressed spots in the paint. Other accents and accessories, such as pillows, lamps, and drapes, will be more noticeable in a shabby chic room.
The hallmark of Shabby Chic Decoration is the Floral Motif
Another important element of shabby chic decor is floral prints. Tiny, delicate roses in faded pink evoke a cottage-style sensibility. Ornamental accents such as scrollwork and ornate picture frames are also a great way to bring florals to a room. A pretty floral tablecloth can add an extra touch of the style to the space. When it comes to shabby chic, repurposed tin cans are a perfect fit.
One of the main elements of shabby chic is the use of repurposed objects. For example, tin cans can be turned into planters or small vases. You can also turn empty tin cans into a beautiful centerpiece by using spray paint. Thepinningmama.com has a tutorial that shows how to transform an empty tin can. Just follow the directions on the site and you will have a shabby chic center piece.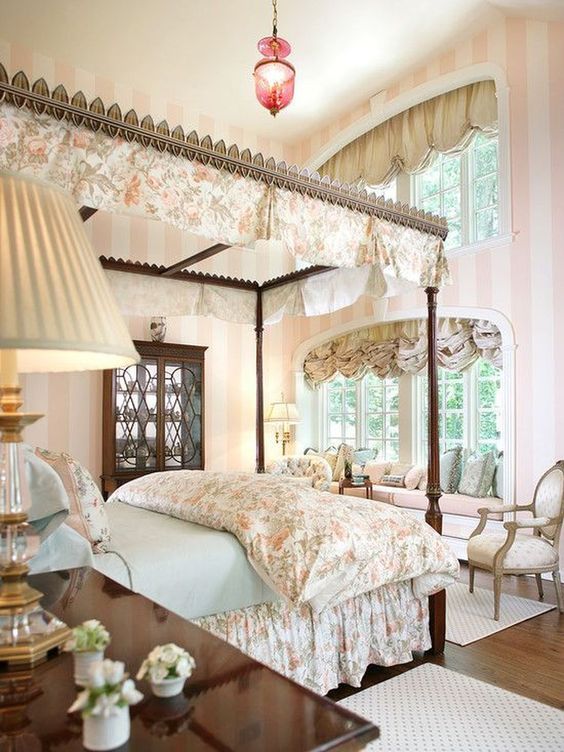 Adding a few shabby chic accents is easy to do. Consider adding a tin letter organizer to a wall. These organizers can be used for many things including storing keys, letters, and other items. They can also be customized to match the shabby chic theme. A tin letter organizer is a great addition to a shabby chic bedroom.
Shabby Chic Decorating Ideas for the Perfect Touch
Another way to add shabby chic accents to your home is with DIY projects. The heart-shaped chalkboards can be made from plywood and painted with various colors. You can also find a number of shabby chic decor ideas online. While you can easily buy a shabby chic mirror, a framed wooden laundry sign will add the perfect touch to the room. It's a great idea to add a wood laundry sign to a closet door, as it can be decorated to match other rooms in the house.
The shabby chic decorating style is known for using pastel colors. Its dominant color is white, which makes the space feel spacious and contrasts with more striking decorative accents. If you'd like to have a more subtle shabby chic look, use only one color and distressing your furniture. Alternatively, you can also choose a color theme that will work well with your current home. Ultimately, it's up to you!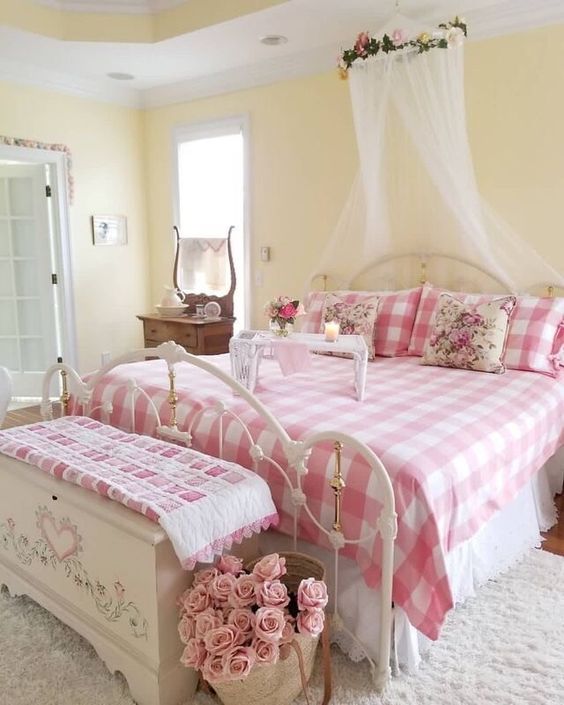 One of the key components of the shabby chic decorating style is the furniture. The sofa is the most common piece of furniture, so it's best to get a big sofa with plenty of room for the couch. You can also choose to use washable slipcovers and use pastel paint on your sofas to add a vintage feel to the furniture. These tips should help you to make your home more shabby chic.