Masezza.com – Whether you're looking to completely re-do your family room or you're just in the market for a fresh, new look, you'll find that there are plenty of different design styles to choose from. With all of the choices out there, you may find that it's easy to get lost in the sea of options, which is why it's important to take a look at some of the common themes and trends that are currently trending in the interior design industry.
Tricks for Choosing the Best for Family Rooms
Adding accent pieces to your living room can enhance its overall look and feel. They come in all shapes and sizes. It's important to consider what your space needs and how your design aesthetic can be accommodated. The best part is that you can reuse your furniture, and save money in the process.
Whether it's a sofa, a recliner, or a coffee table, there are plenty of options to choose from. It's important to pick out the best ones for your space and make sure they're comfortable. Adding a console table to your family room design can be a practical way to add storage and style to a room. The trick is to pick a style that works with your existing furnishings and decor.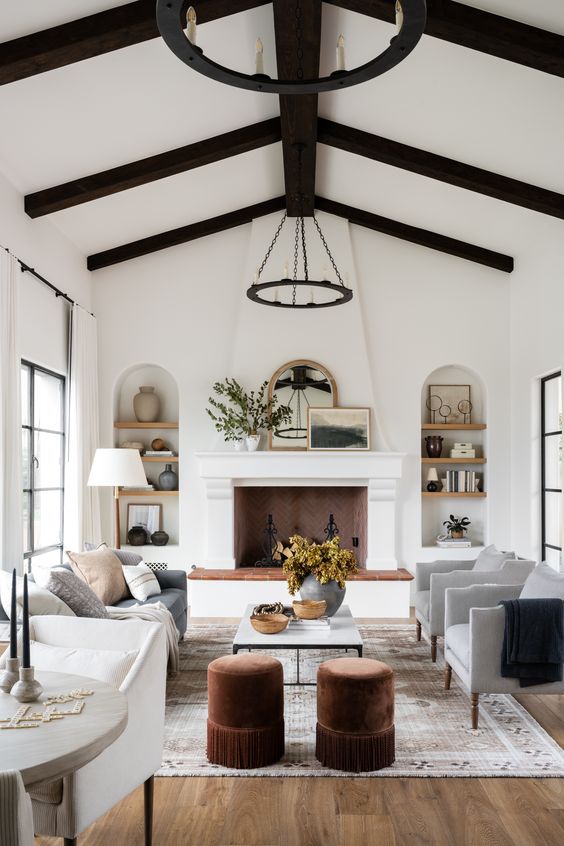 A console table is generally an inexpensive piece of furniture. Depending on its construction, you can select a table that will fit well in your living room, den, or bedroom. A console table is a great way to display your favorite family photos or mementos. You can also use it as a mail organizer. A console table can also double as a media console.
Family Room Design Style by Adding Accent Chests
Adding accent chests to your family room design style can add style, function, and storage to your home. These versatile pieces of furniture can be used in any room and are available in a variety of styles, colors, and sizes. They are perfect for storing books, magazines, and other items that you would prefer to have out of the way. Accent chests can be used in the bedroom, living room, or den. Whether you are looking for a stylish changing table or just an extra place to store extra linens and toys, an accent chest can be a great solution.
Using a bar cart in a family room design style can be an easy way to add storage and functionality to your space. They also help to add a decorative touch. You can choose from a variety of styles and sizes. A stylish rattan cart is ideal for coastal decor. Some ideas for storage include using stackable glassware for a clean and contemporary look. You can also place books on top to add extra height and make your barware pop. You can also add plants to your bar cart.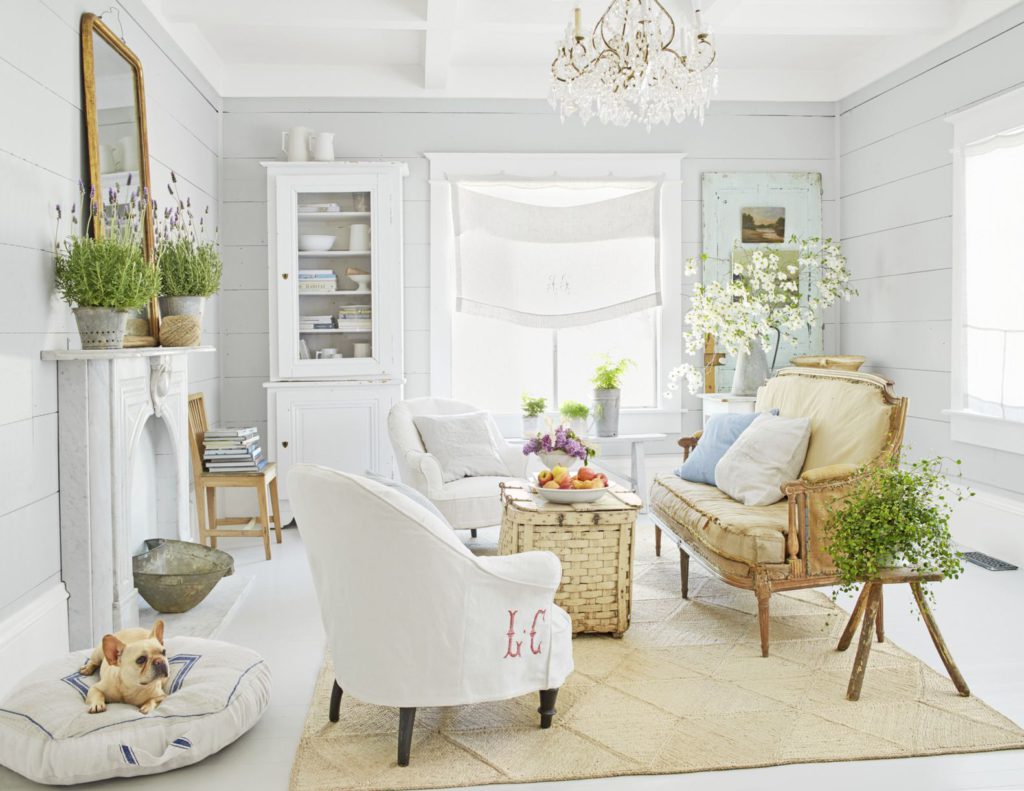 Creating a mixed materials family room design style can be a little intimidating. However, it's not about 'less is more' and there are many ways to incorporate multiple textures and materials. Mixing metals and shades of the same color can also help make a room feel warmer and more stylish. Mixing materials isn't a new design trend. It's been seen in the mid-century modern and Art Deco eras. However, the trend is more widely accepted today, thanks in part to modern designers' access to exotic materials and a growing interest in more eco-friendly designs.
Beautify Living Room Decoration
Whether they are used to enhance a room's decor or serve as functional storage, mirrors can make a space look bigger and brighter. They can also add depth to a room. When choosing a mirror, consider where you plan to hang it. For example, placing it above a sofa can make the room appear taller. Similarly, placing it at eye level can make the ceiling appear higher.
Choosing a large mirror can make the room appear wider and taller, but a smaller one can create an intimate experience. If you're looking to add a touch of glamour to a room, consider a circular mirror. Using an office nook in your family room design style is a great way to maximize your space. Office nooks are typically L-shaped and provide plenty of desk space and cabinet storage.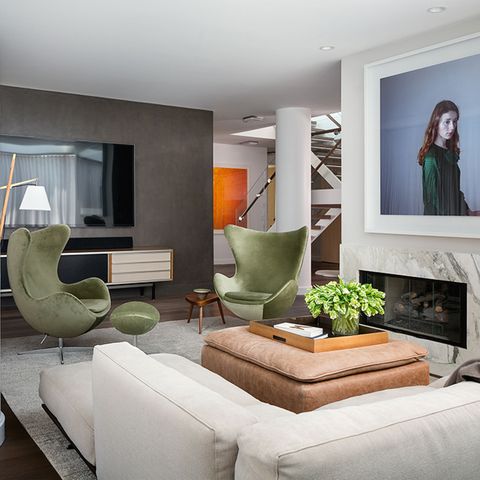 Whether you're a stay-at-home parent or running your own home business, an office nook is the perfect solution. Not only does it provide a comfortable place to get work done, it can add value to your home. The best way to design an office nook is to use matching furniture. Whether you go with a sleek chair or a simple desk, a unified design keeps the space looking fresh and clean. If you wish to send your article to masezza, you can check out this page!