Masezza.com – Watercolor Wall Art can be created with a variety of materials. A variety of frames can be purchased at any home improvement store, and the painting is easy to create. To make a faux watercolor painting, follow three simple steps. First, paint a piece of paper with water-based paint. Next, cut it into geo-shaped pieces. Stick the shapes to cardboard or paper. Let dry. Then, add a frame of your choice.
How to Paint Walls With Watercolors
After the watercolor is fully dry, frame your piece. Wooden frames look classic, while silver-toned frames have a retro feel. Choose a frame that suits the space where you plan to hang your painting. Changing the frame will alter the overall mood of the painting. The process of creating a DIY watercolor is very easy and can be completed in a weekend. However, you must be patient and practice a great deal before attempting the project.
If you're not very experienced in watercolor art, you can also buy a print from a professional artist. The only thing you need is the right kind of paper. If you're just getting started, watercolor paper is a great choice. You'll get a high-quality print that will enhance the appearance of your room. But it's also possible to find beautiful designs online. You can even find paintings that you've created yourself.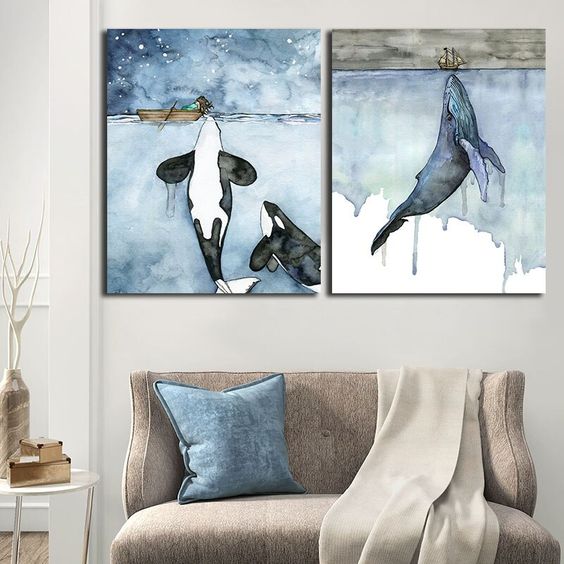 After your painting is dry, you'll want to frame it. A wood frame is classic, while a silver-toned frame evokes a retro look. Before you choose your frame, consider the room where you plan to hang your new watercolour masterpiece. A different frame will make the painting look different from the one it's currently in. You can also choose a different color frame to give your piece a completely different feel.
Make Watercolor Wall Art
Once you've created your DIY watercolour wall art, you should frame it. You can use a variety of different frame styles, including a wooden frame for a timeless look. You can also use a silver-toned frame for an extra retro effect. You'll need to consider the size of the room, and the size of the canvas before framing it. It should be framed properly, and should fit the rest of your room.
Once the painting has dried, you should frame it. A wooden frame gives it a timeless look, while a silver-toned frame is contemporary and evokes a retro vibe. When choosing a frame, you should consider the type of room where the painting will hang. Using a different frame can completely change the feel of the painting. Once the painting is framed, you can hang it anywhere you like. It can be hung on the wall, on a shelf, or even in the office.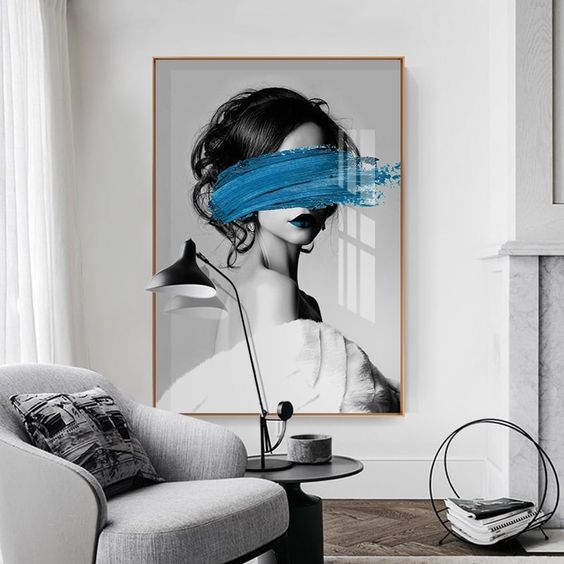 Once your painting is finished, frame it. Wooden frames are traditional and elegant, while silver-toned frames convey a more modern look. You can also change the look of the frame by choosing a different frame for your watercolor wall art. When framing your painting, choose the type of frame that best complements the style of your room. A classic wooden frame will be a classic choice for your wall. A contemporary silver-toned frame will add a touch of retro style to the design and contrast with your painting.
Gives a More Modern Look
Once your watercolor wall art has dried, it should be framed. A wooden frame will always have a timeless look, while a silver-toned frame will give a more modern appearance. You can also select a different frame to change the feel of the painting. This is another way to change the look of your watercolor paintings. You can even frame them yourself. And make sure they're ready to display. A good quality, decorative piece will add beauty to any room.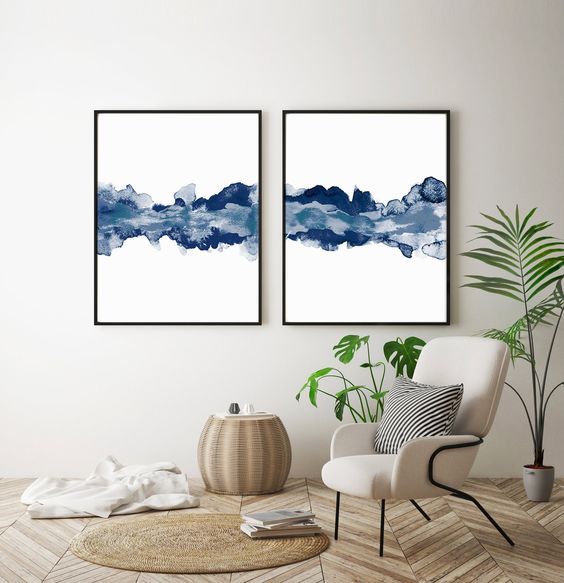 Once your painting is completely dry, you can choose a frame that complements the artwork's style. Wooden frames are classic and timeless, while silver-toned frames add a retro feel. When selecting a frame, you should consider the room where your painting will hang. For example, a simple painting can be framed in many different ways and accentuate different rooms in a house. This allows you to mix and match colors and themes. If you have and want to send articles to masezza, you can visit this page!