Masezza.com – If you own a small business, you may be considering setting up a Halloween party for employees. This festive event is a great way to show your business personality, which costumers love. Employees can even decorate their cubicles for Halloween. You can hold a cubicle decorating contest or award gift cards to the best decorated employees. Your costumed employees can then help you distribute candy to trick-or-treaters.
A fun way to engage with kids while making business stand out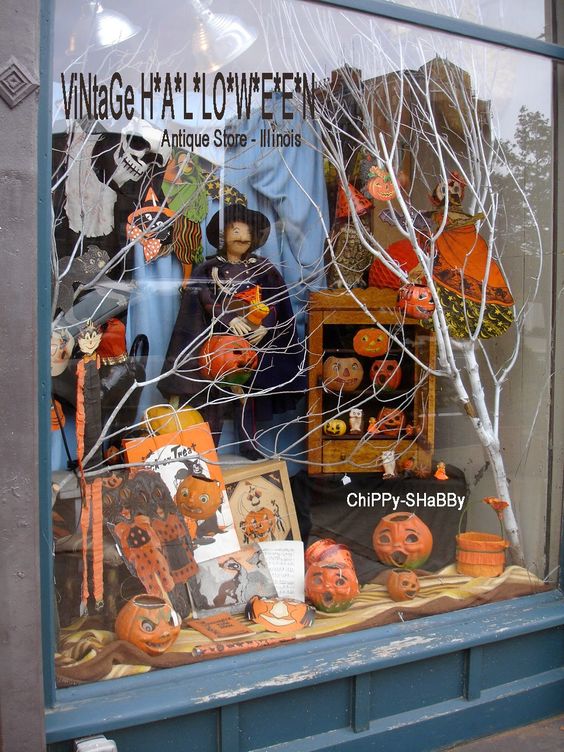 If you're running a local business, consider partnering with nearby businesses for a Halloween trick-or-treat event. Trick-or-treating allows children to visit your business and collect treats, which gives you a great opportunity to meet the neighbors. It's a fun way to engage with children while making your business stand out from the competition. Here are a few trick-or-treat ideas for your business:
If you don't have any products that go well with the holiday, you can still boost sales during the holiday season by Halloween-izing your products and positioning them in festive ways. For example, if you own a restaurant, you can offer themed desserts and drinks, while retailers can display costumes inspired by items in their store. Another great idea is to give away Halloween-themed carry bags to your customers. You can offer pumpkin-shaped carry bags, scarecrows, and ghostly cardboard cutouts.
An inexpensive way to keep the shop lively during Halloween weeks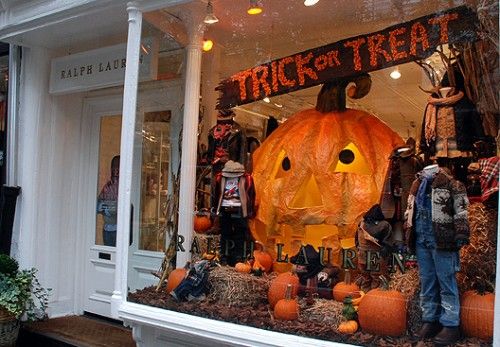 Once your customers finish trick-or-treating, they put their purchases in plastic or paper bags. Plastic shopping bags are expensive, so your business can substitute paper bags with trick-or-treat bags. Another trick-or-treat idea is to offer discount coupons or other enticements with the bags. You can put these enticements in the trick-or-treat bags to attract more customers. This is an inexpensive way to keep your store festive during Halloween weeks.
Free bags will encourage customers to return to your store every year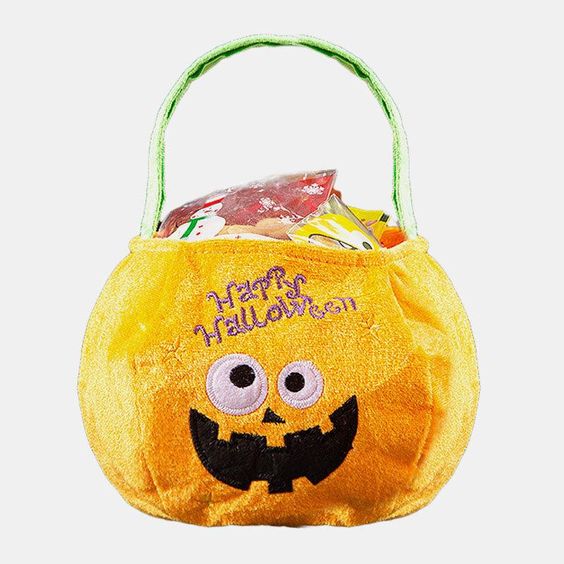 In addition to giving out trick-or-treat bags to trick-or-treaters, you can create custom treat bags for your customers. Trick-or-treaters will appreciate the idea of free bags, and this will encourage them to come back to your store every year. In addition to trick-or-treating, custom bags are a cheap promotional item, and they'll help you advertise your business while promoting the safety of children.
While Halloween marketing might seem like a nightmare for some, it doesn't have to be. With some planning, you can set up an awesome "party" for your customers and turn those trick-or-treaters into customers. By getting started early, you'll be able to focus on turning trick-or-treaters into customers. Make Halloween your annual marketing festival, and boost your revenue. So, get creative and start planning your next trick-or-treat event.